Climate Control = Temperature + Humidity
It's only climate-controlled storage if both temperature and humidity are controlled and kept steady.
For a safe and secure renting experience, choose LoDo Self Storage.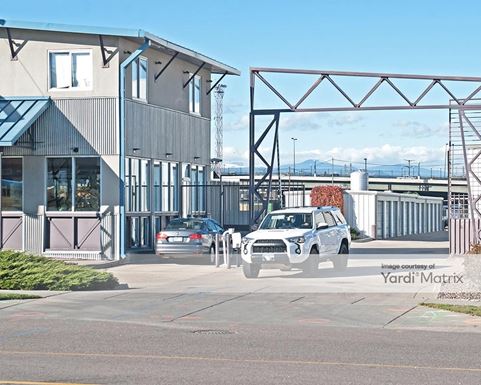 Our location just south of the intersection of I-25 and I-70 allows us to serve many neighborhoods in Denver, including Sunnyside, Potter Highlands Historic District, Cole, Five Points, Clayton, and Globeville. We are only minutes from the North Side (Denver). You don't have to be worried that you won't be able to get to your stuff in the middle of the night – we offer 15 hours of access to your stored items, from 6:00AM to 9:00PM!
Climate-Controlled Storage Units in Denver, CO
"I've rented at a number of storage centers, and by comparison this one floats to the top. It's clean and secure." What makes our customers give such great comments about our facility? One of the main reasons is that we offer true climate-controlled storage units. Whether you are planning a cross-country move or need a long-term storage solution, our units will help you store your belongings in a safe way.
For your convenience, our self-storage facility is open 15 hours a day from 6:00AM to 9:00PM, every day of the week. We also have dock-high loading, which makes unloading belongings from the truck much easier. We also offer complimentary loading carts and truck rentals, with some limitations.
At LoDo Self-Storage & Moving Center, we pride ourselves on meeting our tenants' needs. With secure, climate-controlled units and convenient access, our storage facility can't be beat. When you're looking for quality storage units in Denver, CO, come on over to see how simple and affordable self-storage can be.
Climate-Controlled UnitsWe offer heated and air-conditioned storage units to keep your items in excellent condition, no matter how long your storage term. Climate-controlled storage is essential for items like; Artwork, Wooden or leather furniture, Musical instruments, Clothing, Photos, Electronics, and more